Alex is 11 years old. He's going to boarding school because his parents, owners of an I.T. company, are always too busy to be able to look after him.Because of their work, his parents move house and change country very regularily and every time they do, Alex also has to change country and boarding school.
In Mozambique, Alex meets a dog called Gandhi and with his help and companionship he escapes from the school and has his first adventure. Frida, an energetic and efficient lady detective has the task of finding him and returning him to the boarding school.
But he never gives up: Beyond the iron bars of the boarding school, life is thrilling.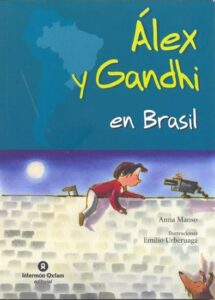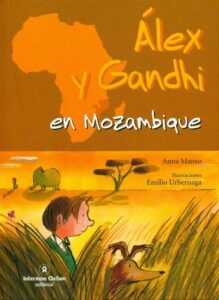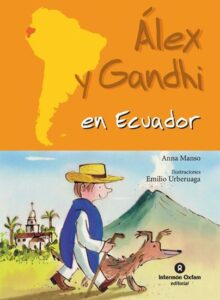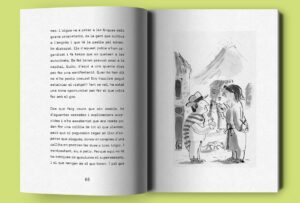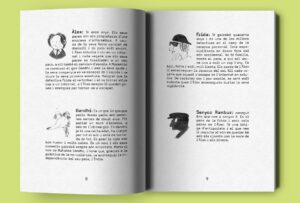 ___
Alex and his dog Gandhi will lead us through various adventures that address issues such as environment, human rights, responsible consumption, the diversity of cultures and contrasts in cultural and social realities.
As part of the Intermón Oxfam Values collection, published jointly with the Stories without Borders series, the books aim to influence the education of children with the dissemination of fundamental values ​​of our society.