A forbidden love in the world of New York high society
Two years after the death of her sister, Helena Weston returns to New York with a head full of painful memories and a plan. Here, where she used to live, everything reminds her of sister Valerie, who died of an overdose along with her boyfriend Adam.
Helena had never wanted to come back to this place, but now she has a mission: to restore her sister's reputation. Because during her absence Adam's family have been doing their best to pin sole responsibility for the tragedy on Valerie. Helena firmly believes her sister is innocent, and in her search for the truth she is plunged deep into the dark underbelly of the city. Then she meets Adam's younger brother Jessiah Coldwell, whom she hates more than anything – and the feeling is mutual. Yet he sparks emotions in her which neither of them can ever admit to.
ROMEO AND JULIET meets GOSSIP GIRL
For those who love reading Mona Kasten and Laura Kneidl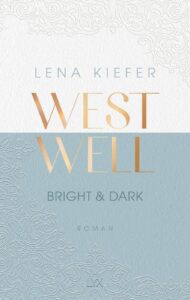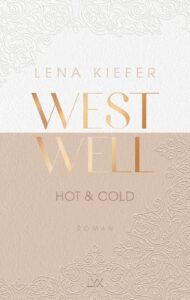 Vol. 1: WESTWELL – HEAVY & LIGHT
Vol. 2: WESTWELL – BRIGHT & DARK
Vol. 3: WESTWELL – HOT & COLD