I like lots of things, such as Daddy tickling me and playing with water. There are lots of things I don't like, such as snow globes or sitting quietly. What about you? What do you like and what do you not like?
The I LIKE – I DON'T LIKE board books are based on a peer education approach and provide a non-judgemental space in which children can feel free to express their likes and dislikes.
The vivid illustrations, by the 2017 Andersen Illustration Award winner Sonia Maria Luce Possentini, capture the adorable expressions of children in everyday life.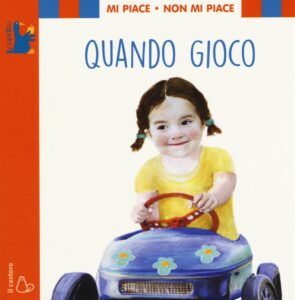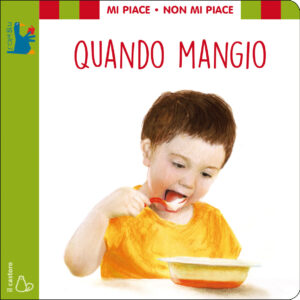 Vol. 01 – Quando gioco / When I play
Vol. 02 – Quando mangio / When I eat